The retrofit consists of transforming an old thermal vehicle into an electric vehicle using a conversion kit. This is what Renault is going to do on utility vehicles in partnership with Phoenix Mobility, in its Re-Factory in Flins. Explanations…
Phoenix Mobility is a Grenoble-based company that specializes in the field of converting commercial vehicles to electric. Renault Groupe and the Grenoble-based company have just signed a Letter of Intent with a view to establishing a strategic partnership for the development and commercial exploitation of a retrofit kit. The goal of this partnership is to convert thermal utilities over five years old into electric vehicles. First stage of this partnership, a development phase to build a retrofit kit for Renault Master which will be available in 2023. Renault wants to install around 1,000 retrofit kits in order to prove to its professional customers the benefits they can expect from such a approach (driving comfort, ecological approach, economy in use, etc.).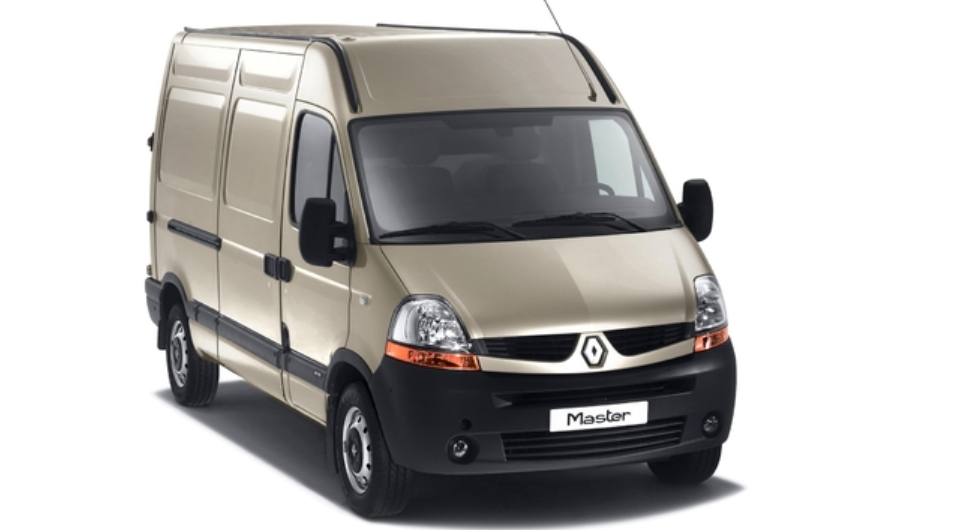 The partnership between Renault and Phoenix Mobility will give rise to a retrofit kit for Renault Master. The only condition for the vehicle to benefit from an electric conversion is that it is more than five years old.
It is in Flins within the Renault factory that these kits will be assembled, Phoenix Mobility taking charge of the commercial operation by relying on its recognized expertise in the retrofit market. After this first experiment with Renault Masters, Losange will extend this retrofit solution to other models.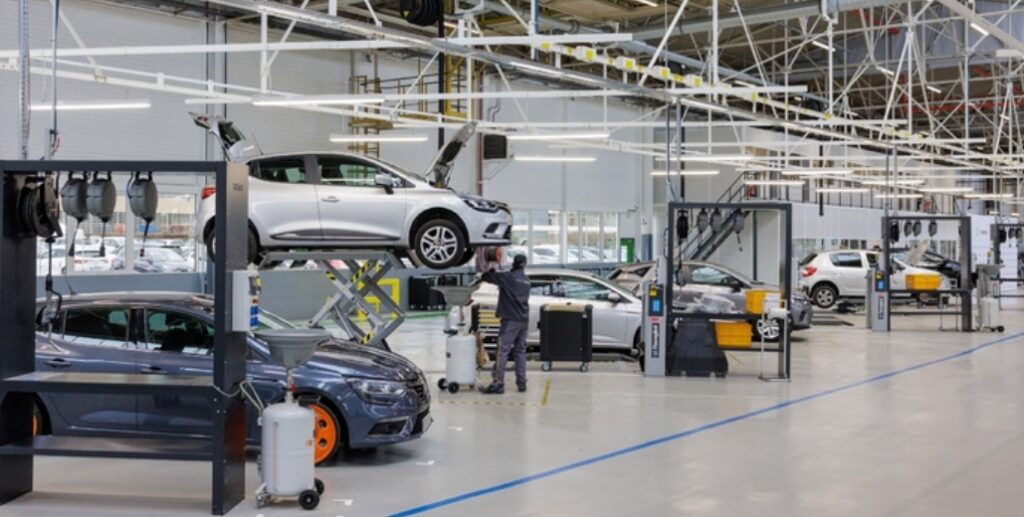 The Flins plant in Yvelines is gradually becoming a refactory dedicated to the circular economy. Since September 2021, it has been reconditioning used cars by refurbishing them. Later, it will become a center for the repair and recycling of batteries, it will also take care of the recycling of spare parts, etc.