According to a recent report, the answer lies in establishing a supply chain that is robust, interconnected, smart, and environmentally conscious. The automotive supply chain in Europe is experiencing a significant transformation due to the process of deglobalization.
Over the past two years, procurement from offshore locations has witnessed a decline of 22%, as indicated by a report from the Capgemini Research Institute.
Based on a survey of nearly 600 executives primarily involved in the automotive supply chain, the consultancy anticipates an additional drop of 19% over the next two years.
According to the report, Europe has taken the lead in the nearshoring trend, with a 25% decrease in offshore procurement in terms of dollar value from 2021 to 2023. This was followed by Asia-Pacific (22%) and the U.S. (18%).
The shift towards electric vehicles is a significant driver behind this transformation, resulting in extensive shifts in sourcing materials for companies. According to the report, almost three out of five surveyed automakers indicated that investments in battery and EV supply chains are mainly influenced by regulations, political mandates, and geopolitical considerations. These factors are likely to encourage collaboration with local suppliers.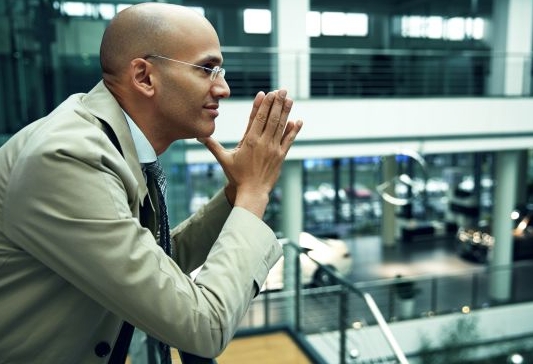 Marc-Oliver Nandy, Director of Global Supply Chain at Mercedes-Benz, in conversation with Capgemini remarked:
"The industry can't transition to nearshoring overnight due to the existing established supply base. Nonetheless, companies can make alternative sourcing and footprint choices for the new products they intend to introduce. This is why I anticipate an uptick in the rate of nearshoring in the upcoming years".
The semiconductor sector is another segment of the supply chain that is expected to experience heightened nearshoring, as highlighted in the report. Regulations such as the European Chips Act and similar legislations in the U.S. are aimed at promoting localized semiconductor manufacturing to bolster supply chain resilience for national security considerations.
A significant majority of the executives surveyed by Capgemini, a whopping 70%, source their chips from China, Taiwan, Japan, and Korea. The European Chips Act aims to boost Europe's semiconductor market share to 20% by 2030. To achieve this objective, companies like Robert Bosch and Intel are planning to invest billions of euros in establishing chip manufacturing facilities in Germany.
The report emphasizes that the future supply chain must be intelligent, data-driven, and sustainable in order to thrive. It suggests that achieving this transformation could potentially provide automakers with their most significant competitive advantage.