Voyah H53 sedan shown on patent images
The premium Voyah brand, owned by the Chinese automaker Dongfeng, is preparing to release a huge Voyah H53 sedan based on the 2020 i-Land concept car. Its premiere is expected at the Guangzhou Auto Show in November this year, and sales are scheduled to begin in the second quarter of 2023.
Ahead of its debut, the Voyah H53 has been declassified in patent images. To be more precise, these pictures show two versions of the sedan.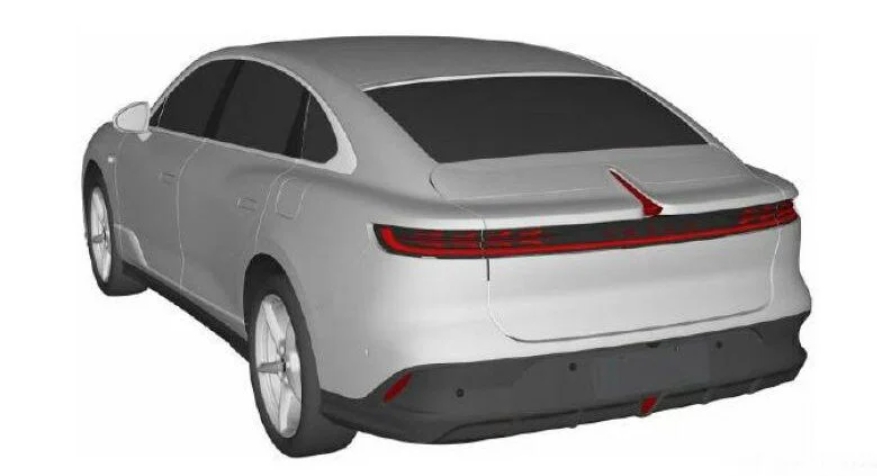 One of them is an all-electric modification, which is easily distinguished by a small bumper and a bezel instead of a grille.
Among the features of the Voyah H53 are a streamlined body, which makes it easy to confuse a sedan with a liftback, narrow headlights, a sloping hood line, hidden door handles and five-spoke wheels, as well as taillights combined into a single line. The length of the car, according to preliminary information, will be more than five meters.