Volkswagen is contemplating the creation of a new sub-brand in China exclusively focused on electric vehicles for the local market, as it perceives a growing threat from Chinese automakers.
Volkswagen and SAIC, its long-standing Chinese partner, hit a symbolic milestone last year, producing over 22 million cars since VW's arrival in China in the late 1970s. However, with the help of technology transfers from joint ventures, the Chinese have now become competitive and threaten Western brands, including high-end segments. To avoid losing ground in the world's largest automotive market, Volkswagen must find new solutions, including potentially creating a new sub-brand dedicated to the Chinese market and focused solely on electric vehicles.
A new "under brand" at VW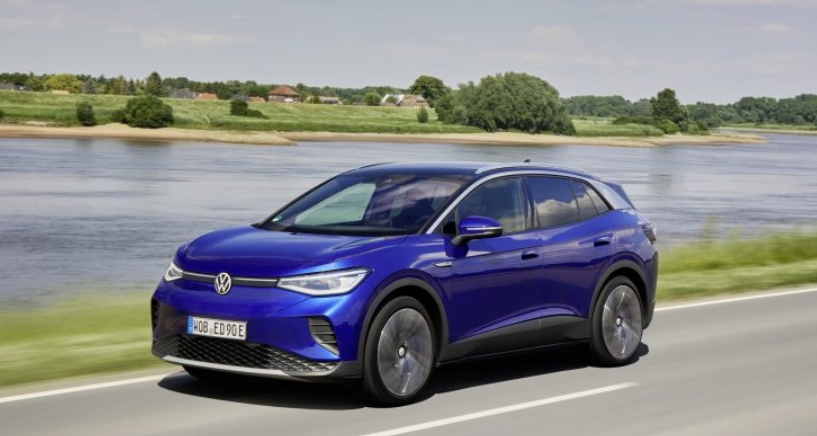 In 2020, Volkswagen sold 3.18 million vehicles in China, out of which 206,000 were categorized as "new energy". This term encompasses both electric vehicles and plug-in hybrids. The concern for Volkswagen is that Chinese brands are flooding the market with electric cars, which could lead to a potential sales gap between them and their competitors.
The recent visit by the Volkswagen CEO to China was not merely a coincidence. Along with meetings with Chinese partner executives, it is highly likely that significant strategic decisions were made. One of these decisions may be the establishment of a completely new entity within the Volkswagen brand.
An executive from the company has confirmed to Automobil that the Cupra Tavascan, which will be manufactured in China, will not be sold under the Cupra brand in the country. The name of the new brand has not yet been disclosed.
Volkswagen faces stiff competition from brands such as Byd and Nio in China, which appeal to a younger audience that enjoys electric mobility. Byd even sold more cars than the VW Group in the first quarter, marking the first time a Chinese manufacturer has topped the sales chart. To make matters worse, sales of electric vehicles under the VW brand plummeted by 34% in the first quarter in China.
VW Group had previously considered launching a "sub-brand" based on the ID family, but now plans to create a more dynamic and youthful brand instead. While using Cupra, which already has a similar image in Europe, might seem like a logical choice, a group manager has deemed it too expensive to establish a new brand identity in China. Previous examples like Skoda and Jetta were not successful in China, and Volkswagen does not want to risk the same outcome. Therefore, the company plans to create a sub-brand within its existing family of brands.