Adrian van Hooydonk, the design director of BMW, acknowledges the response to the brand's current styling and assures that a cleaner design is in the works for future models.
There are indications that BMW's design direction may be shifting towards a cleaner aesthetic following mixed reactions to their recent vehicle releases. In a recent interview with Top Gear, BMW design director Adrian van Hooydonk emphasized that the company is not disregarding the feedback and discussions surrounding their designs.
Acknowledging the feedback, Mr. van Hooydonk stated, "We hear it. We see it." He also mentioned that they take into account their sales figures, which have been positive. In 2022, BMW (excluding Rolls-Royce and Mini) reported global sales of 2.1 million cars, although this represents a slight decrease of 5.1 percent compared to the previous year.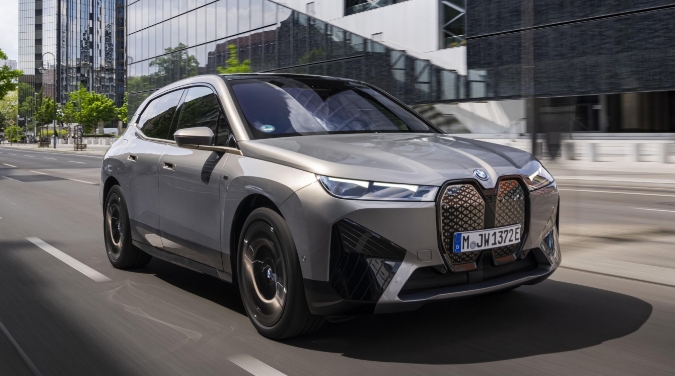 Mr. van Hooydonk emphasized the importance of continuous innovation in design, stating:
"We feel that in our job, we need to keep adding new elements to the design, we cannot keep repeating what we have."
He further explained:
"Sometimes we have to depart and do new things. The reason for that is we also want to have success in 10 years."
According to Mr. van Hooydonk, if a car's design is universally liked upon its initial reveal, it may not stand the test of time.
"Typically the way you do it is you then move the goal posts," he explained. "Which means that when you first come out with the car, people are not sure – some like it, some don't.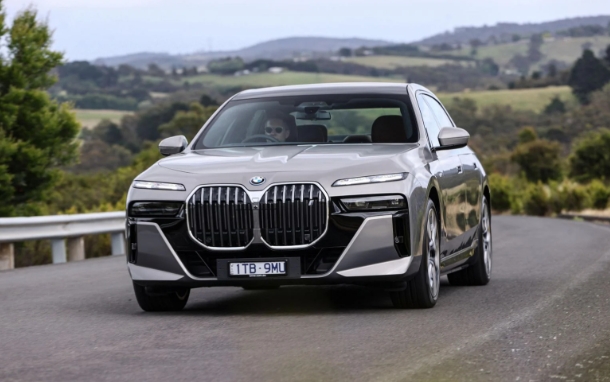 But then, at the mid-life cycle, everybody agrees. And then it holds up all the way to the end of the life cycle and probably even beyond as a used car.
"We have a clear vision of where we're heading, so it's not about experimenting or throwing things out there to see what sticks. It's a deliberate and thoughtful process."
Mr. van Hooydonk, who joined BMW in 1992, had previously worked under former BMW Group design director Chris Bangle before assuming his current position in 2009.
"I have a responsibility as the custodian for a certain period of time, and my goal is to do a good job," expressed Mr. van Hooydonk. "Of course, we want to build upon what already exists, which is significant. However, I understand that building means adding new elements, not simply rearranging existing ones. That approach doesn't lead to success."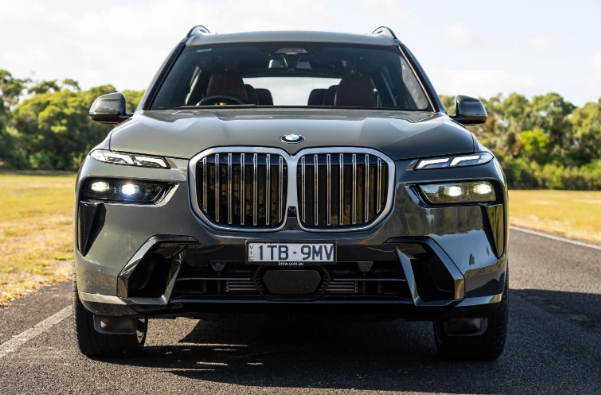 "When you look at our history, you'll see that we've explored everything from vertical and slim to wide and low designs," Mr. van Hooydonk commented regarding BMW's iconic double kidney grille.
"We believe that the BMW brand has always provided variations of that, so we have the freedom to explore different possibilities. However, I believe that in the future, it will be crucial for our design to be cleaner and more streamlined. The design of the grille will be determined by the overall proportions of the vehicle and the intended expression," stated Mr. van Hooydonk.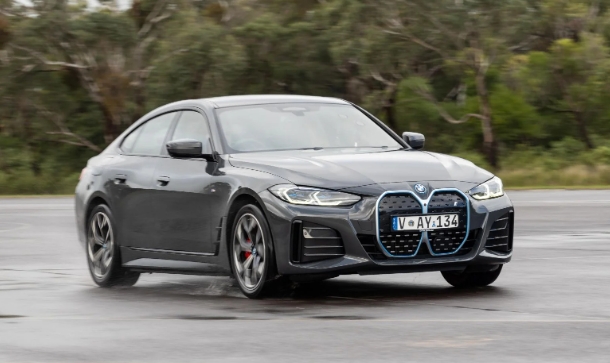 BMW has been known for producing designs that have sparked controversy throughout its history, particularly in recent years, with different iterations of its double kidney grille evoking polarizing opinions. Noteworthy examples include the illuminated grille featured on models like the X5, X6, X7, and XM, as well as the self-healing closed-off grille seen on the iX electric SUV. There's also the distinctive double kidney grille resembling a chipmunk on the 4 Series range, which was subsequently carried over to the i4 electric four-door coupe.