In November, a private collection of cars, which consists of legendary supercars and racing cars, will be put up for auction at Sotheby's. The cars are expected to go under the hammer for $44.5 million.
The collection, which will soon be available for sale, is represented by cars from Ferrari, Bugatti, Lamborghini and other brands. All cars belong to the same owner.
Eight Ferraris made the list, including exclusive hypercars from the 1980s, 1990s, 2000s and 2010s.
These cars will please new owners, but are unlikely to be sold at a record price, experts say. It is expected that one of the three Bugatti will bring the most winning bid in the region of $5 million. Here's what cars of this brand from the 90s look like.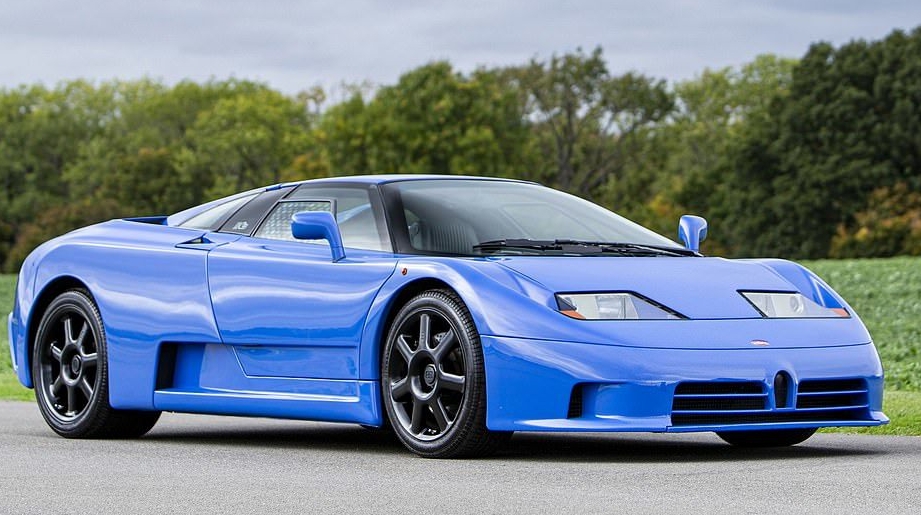 The newest Bugatti Chiron Super Sport 300+ was released in 2022 and claims to be the fastest production road car of all time. It is this car that should become the most expensive at the auction.
Two collectible Lamborghinis and a pair of extremely rare Jaguars complete the expensive collection. Legendary rally cars are also up for sale.
Sotheby's says it is "one of the most remarkable collections of single owner supercars ever offered in Europe."