What if the most powerful engine was also the quietest?
CUPRA's history in Formula E is taking shape. Without a doubt, sports always generate emotions in fans of each niche, but when we add a motor to this, deep passions are raised. If we look in history, the first competitions began shortly after the creation of the internal combustion engine, there is a record of the first one in 1887, with a maximum speed of 20km/h and a single competitor, therefore it was not given as much relevance. but until 1894 where there were already 24 rivals. At that time it was thought that this was the greatest invention of man, and for the time, it was.
The creations of man have taken us to unimaginable places with the technology of our times, where today we practically have a vehicle that works hand in hand with our cell phone, which at the same time can be connected to a television and gives you the facility to control all your home without having to be there. It seems impressive to know that in 1898, there was already a first electric vehicle, made with the hands of the father of everything that has been created for the Volkswagen Group, we are talking about Ferdinand Porsche, this vehicle had the name – Egger-Lohner C. 2 Phaeton – It was propelled by an octagonal electric motor, with a power of between three and five horsepower, it reached a maximum speed of 25 km/h, however the batteries were not as evolved as they are now and the charging time was eternal and the little performance made it not very useful for daily mobility.
A relatively short time ago, talking about electric mobility and electric cars was a vision of a very distant and unreal future; It was not until the human being realized that the environment needed help, when suddenly we already had all the commercial sectors looking for clean or sustainable technologies, of course the automotive niche could not be left behind, that is why the hand of engineers, technicians and technology specialists, each one was doing the task to create vehicles that left internal combustion aside and began to work with energy that was friendly to the environment.
Here begins the true – evolution – this word comes in the CUPRA DNA, since it was born in the midst of this great change for humanity and not only that, it adds a sporty, young, energetic and totally unique spirit.
By its acronym CUP-RA, which means "CUP – RAcing", and by its "family" legacy, let's say that it had everything to generate enormous expectations when in 2018 it decided to go out as an independent brand, it clearly captivated the public, not only for its vehicles that give off technological innovations and an incomparable design, but for everything that the brand encompasses, it is a lifestyle, setting the tone and changing the boring "dealerships" for the famous "CUPRA GARAGE", Mexico being the The first country to release it in 2019, which, beyond the sale of a vehicle, immerses you in a whole lifestyle, which is printed in your day to day.
Undoubtedly by having "Racing" within its acronym, each model is designed to give off sportsmanship; León, Formentor, Ateca, to name a few, began the legacy, later the hybrids and electrics would arrive, the much-acclaimed URBANREBEL or the award-winning CUPRA BORN, but beyond mass-produced models, what is in everyone's sights, are their racing cars.
Let's start with the virtual reality segment and the metaverse, where CUPRA has been able to create an expert community in video games, gamers and motor sports, in an extraordinary way, like Methahype, with this world the brand seeks that, in addition to bringing emotional experiences in the metaverse, you can compete, combining the real world with the virtual.
CUPRA Racing Factory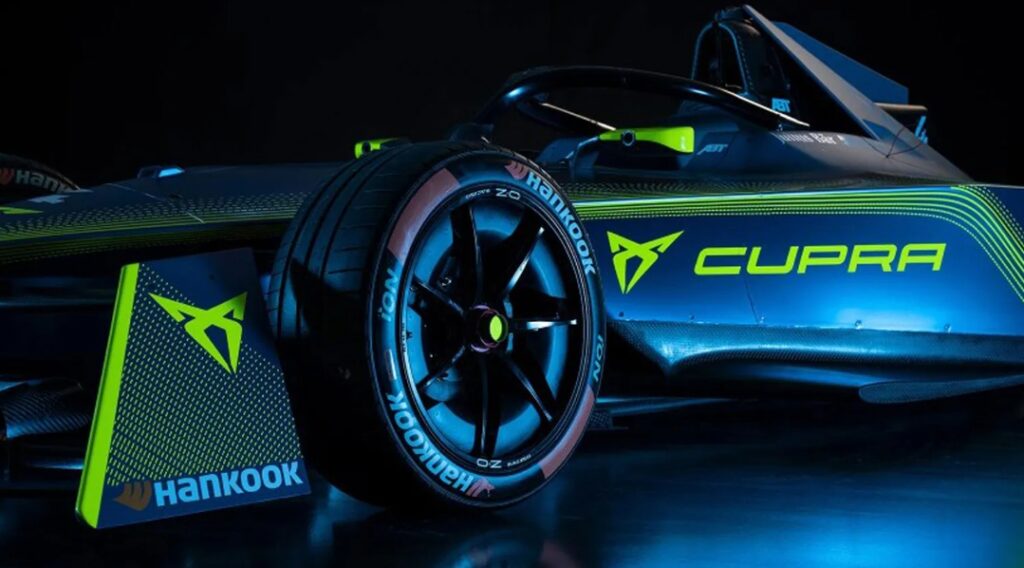 Returning to earthly planes, we find the CUPRA RACING FACTORY, the brand's magical park, here the competition cars are prepared, such as the CUPRA TCR, which gives away up to 350hp, or the CUPRA Léon Competition that goes from 0 – 100 km/h in 4.5", famous in the WTCR. However, the focus of the brand is towards a better planet, and as its motto says – "The world of motor sports can be a force that promotes something good for the planet" – that is why it has a line towards electrification. throughout. Extreme E, with CUPRA TAVASCAN causes a stir and it is because with such a dazzling design, it was impossible for it not to do so, and we cannot leave out a great member, the famous CUPRA E-RACER, where the brand seeks to have not only the quietest engine, but also the most powerful in its category, competing in ETCR.
CUPRA's debut in Formula E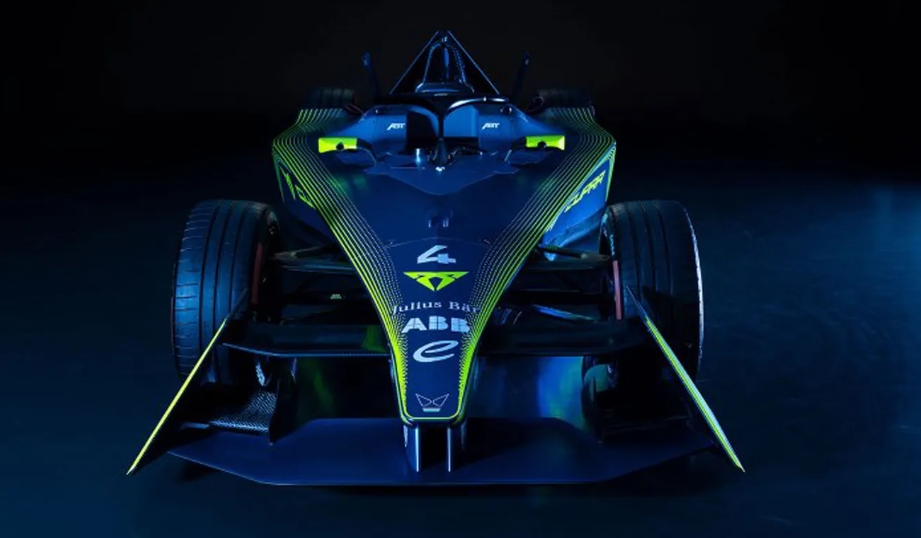 Now, CUPRA does not stop challenging itself, this 2023 debuted in Formula E, with the ABT CUPRA FÓRMULA E TEAM, a sporting category in which it has been proven since the start of this season in Mexico City, it is much more solid and strength in both hobby and automotive technology. CUPRA presented its vehicle to run this category, with the Gen 3 design, on the outside there is a frame with the authentic line of the brand, which looks spectacular, with a combination of its famous Petrol Blue, adding accents and logos on Lime yellow color, under this body, hides a propulsion system with Mahindra Racing technology.
The Gen3 Formula E cars have certain adjustments compared to past generations, apart from the new tyres. The speed gives a combined power output of 600kW (350kW rear axle motor, 250kW front standard motor) generating speeds in excess of 200mp/h (321km/h). This vehicle achieves more than 40% of energy produced by regenerative braking, increasing 25% more than Gen2. Importantly, the batteries will also be recycled at the end of their useful life.
This generation is 60kg lighter compared to its predecessors, largely due to the removal of rear brakes and a smaller battery size. The single-seaters are also smaller, this to better adapt to racing on urban circuits. Undoubtedly, all the renewable materials stand out, such as recyclable batteries, recycled carbon fiber from Gen2 cars, natural rubber and recycled fibers in Hankook's new tires, all to meet Formula E's goal of being climate neutral. carbon and achieve sustainability momentum.
It should be noted that the presence of CUPRA in this sports category goes beyond making itself known, it is shaping up to learn and grow in recovery to achieve better autonomy for its technological developments. CUPRA defines itself as an authentic brand that enjoys surprising, exciting and seduce his fans with sportsmanship, sustainability and technology, and boy does he do it.