The electric bike will be released in a limited edition of 300 copies
Tank has released an electric bike that complements the 300 SUV. The bike, also adapted to nature trips, was developed for the Chinese brand by Buxus. It features the same colors as the limited edition Tank 300 Frontier Edition, off-road tires and a battery that can travel up to 100 kilometers on a single charge. The cost of the two-wheeled companion Tank 300 is about 15,000 yuan.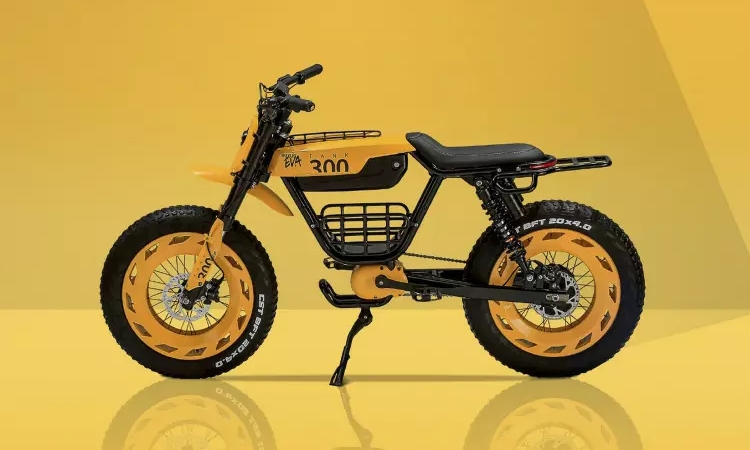 The fatbike, finished in yellow and black, has grippy off-road tires, hydraulic disc brakes with calipers on both wheels. With a length of 1734 millimeters, the two-wheeled electric bike is designed to be transported on a special mount that is installed on the rear bumper of the Tank 300. The width of the Tank itself is 1970 millimeters.
Buxus built a novelty on the basis of the already existing EVA model. It is equipped with a 0.75 kilowatt (one horsepower) hub motor and a 20 amp-hour removable battery that provides up to 100 kilometers of autonomous travel.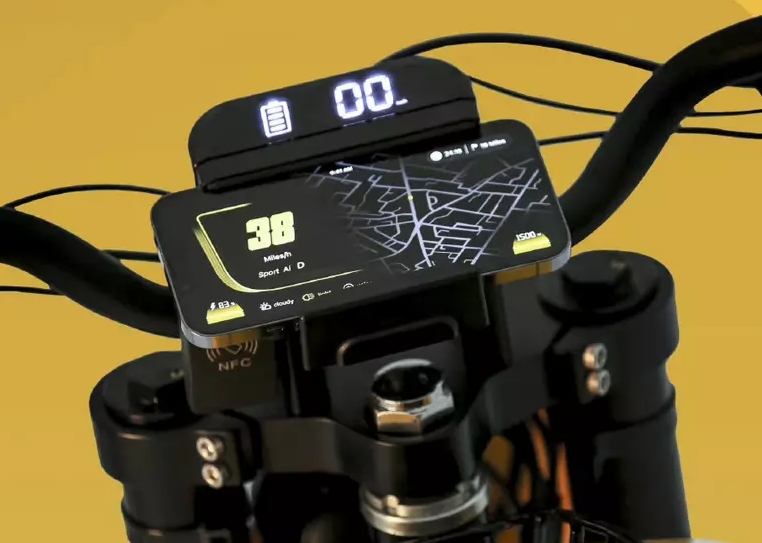 The "feature" of an electric bike is a docking station for a smartphone located on the handlebars. By installing the app, it can be turned into a digital "tidy" for the bike, which also allows you to unlock its engine without a physical key.
The bike, the circulation of which will be only 300 copies, is unlikely to reach Russia, but the Tank brand itself plans to launch on our market in 2023. The first model will be the Tank 300.