The test was carried out in collaboration with German ADAC and several European motoring organizations, which means that enormous resources can be invested to make it as comprehensive as possible.
Before the tires have started to be evaluated, they have had to roll 40 to 50 km to get a natural wear.
To take account of external factors such as differences in weather and wind, all tests are run with reference tires, which show whether the conditions are different.
All tires are driven both under normal conditions and at extreme speeds and with repeated hard high-speed braking. They are driven on both dry and wet asphalt up to the limit where they begin to lose grip. In wet weather, they are tested in both 4 and 7 millimeters of water depth. The noise from the tires is measured at speeds between 30 and 80 km / h when rolling freely, to find out exactly what sound comes from the tires and how stressful it is. The noise has been measured both inside the car and outside.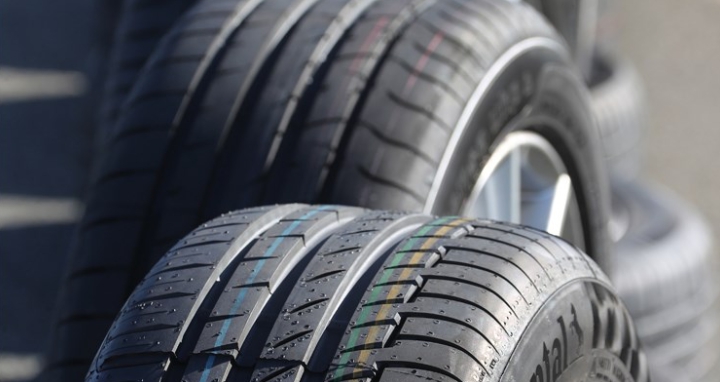 How the tires affect consumption has been measured during five different runs at 100 km / h with advanced measuring instruments. When it comes to tire wear, this is tested in two different ways to reveal the actual life of the tires and how the wear affects the performance. They are partly driven on rollers for 500 km, and partly on real roads in a convoy for 1,500 km. All tires are purchased from randomly selected tire dealers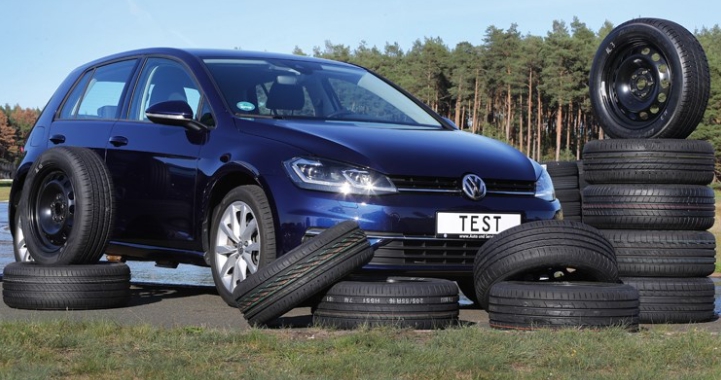 We have tested summer tires for the Golf class of dimension 205/55 R16. If you have a larger size, the performance may differ, but the test still gives a good indication.
We have tested the following tires
Continental Premium Contact 6
Semperit Speed Life 3
Bridgestone Turanza T005
Goodyear Efficientgrip Performance 2
Kumho Ecsta HS51
Hankook Ventus Prime 3 K125
Fulda Ecocontrol HP2
BF Goodrich Advantage
Maxxis Premitra 5
Nokian Wetproof
Pirelli Cinturato P7
Uniroyal Rainsport 5
King Meiler Sport 1